We are your foragers of wild fiddleheads.
A family run farm since 1973. We are North America's largest producer
of Fiddleheads.
At our family business, we believe food is more than just what's on your plate, we believe it's a way to connect with nature.
We are proud to share with you the nutritional benefits, delicious flavour and unsurpassed quality of our fiddleheads.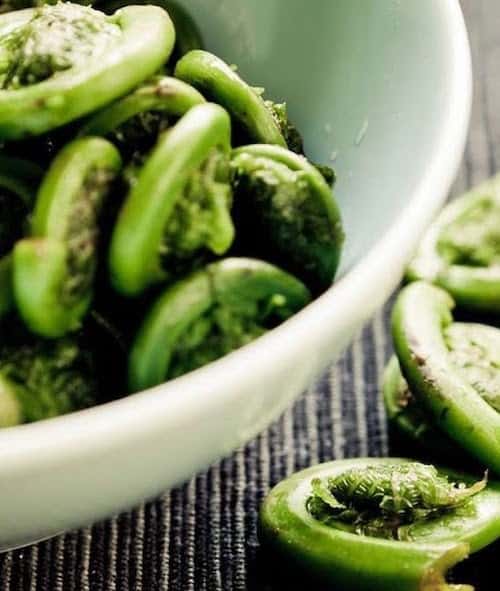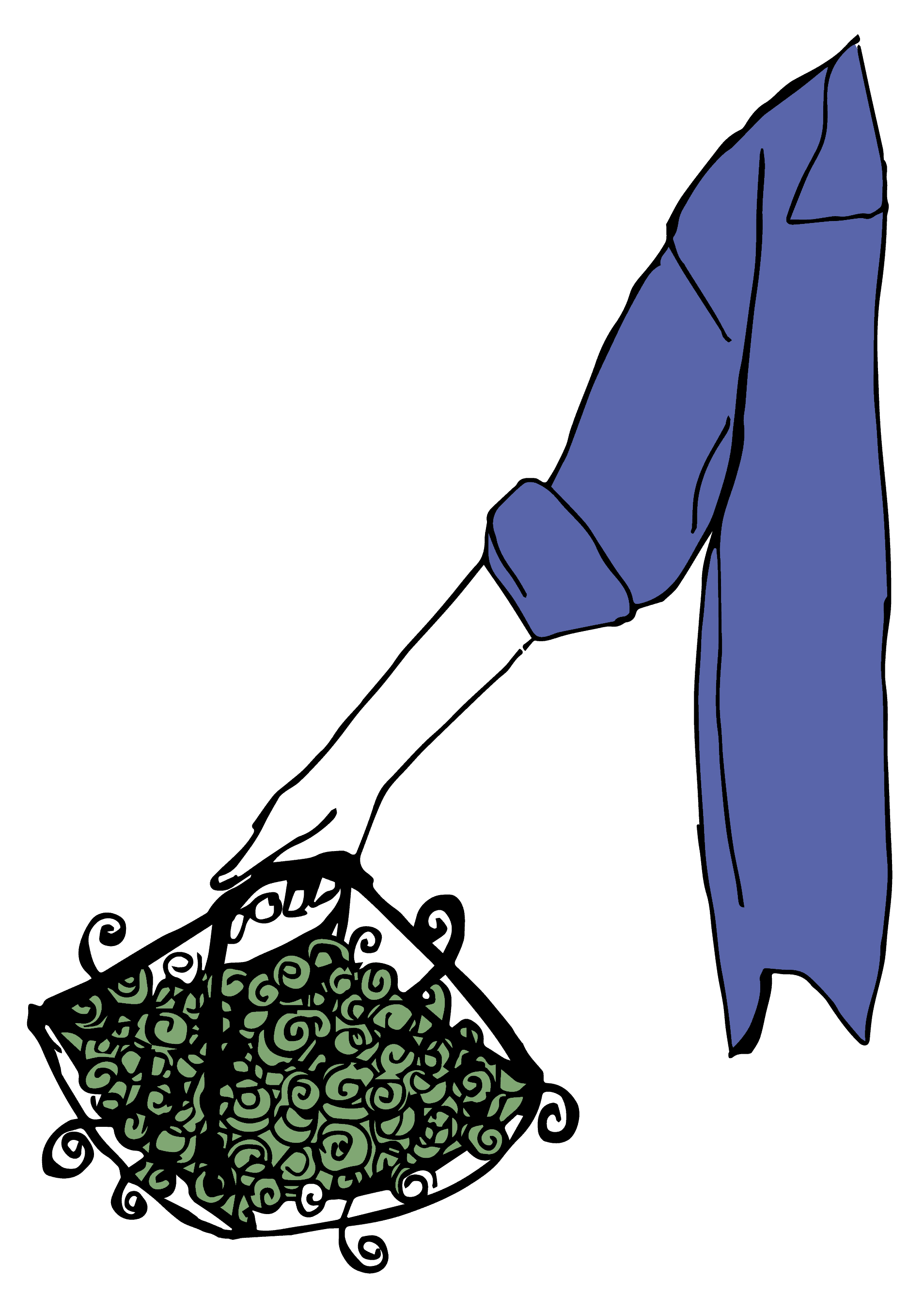 Our fiddleheads are wild and handpicked, one by one. We care about our product, and prudently monitor our fiddleheads from harvest to your plate to ensure fresh, always.
Our Clients & Associations