STEP ONE
Rinse fiddleheads under cold running water to remove the brown papery layer called rementa. Once clean, trim the discoloured ends (we like to keep as much of the stem as possible, HELLO NUTRIENTS)!
STEP TWO
Boil a pot of water with a pinch of salt. Add fiddleheads and cook for approximately 10 minutes.
Step Three
Drain fiddleheads and pat dry. Drizzle olive oil, salt and pepper to taste, or scroll down to see our favourite recipes!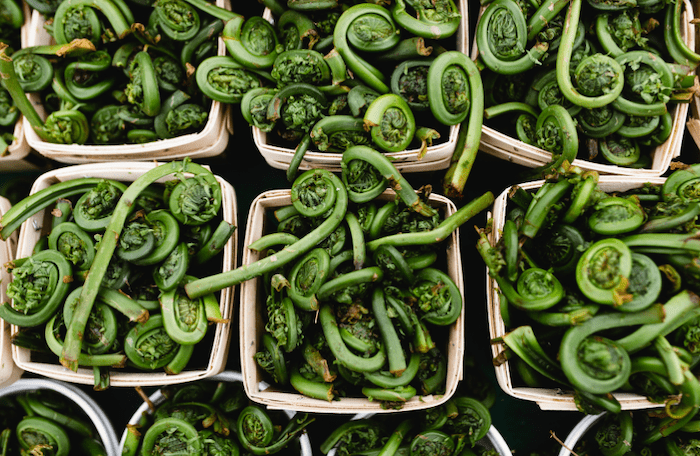 Store fiddleheads in a bowl of water in the fridge for optimal shelf life. Because fiddleheads have no 'cides (pesticides, herbicides, fungicides etc), controlling their respiratory rate is essential for properly keeping your vegetable.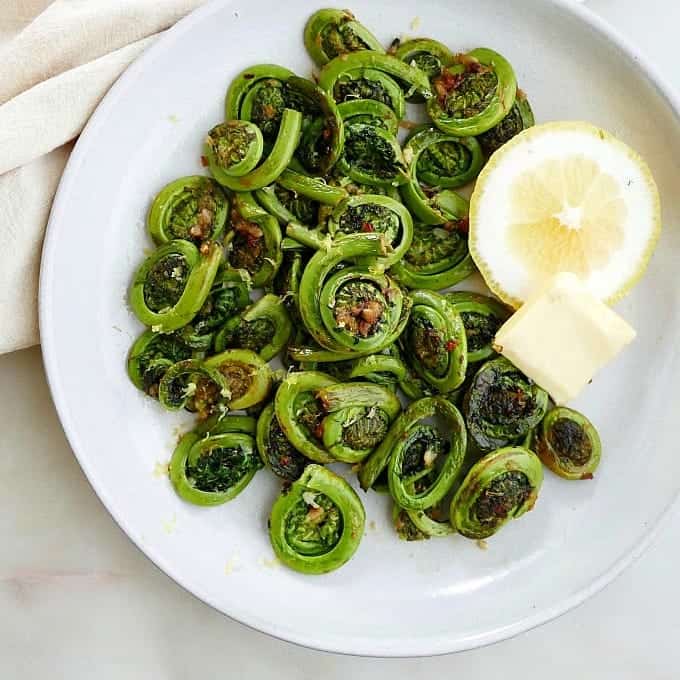 SAUTÉED FIDDLEHEADS WITH GARLIC LEMON BUTTER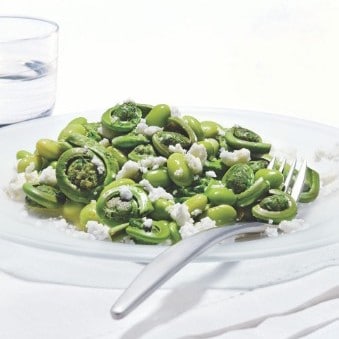 FIDDLEHEAD & EDAMAME SALAD WITH FETA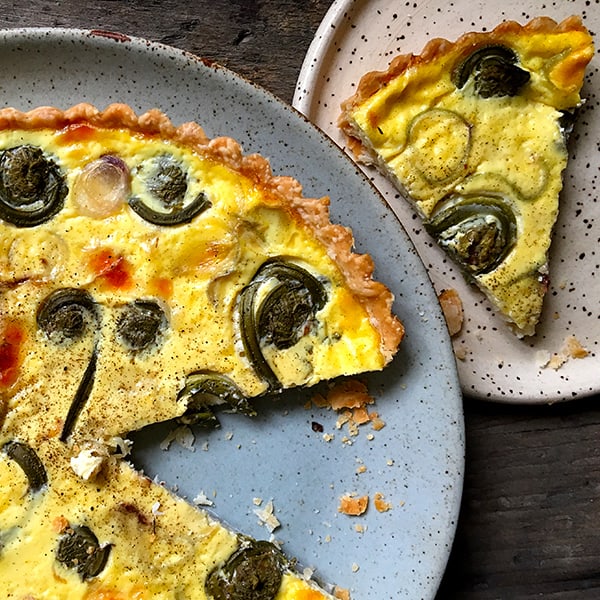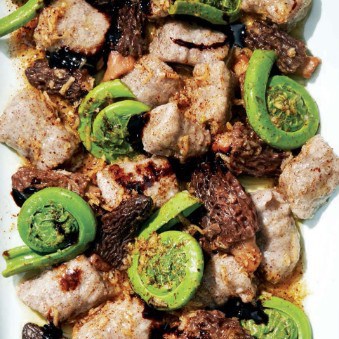 BUCKWHEAT GNOCCHI WITH HORSERADISH, FIDDLEHEADS & MORELS
VEGAN PESTO PIZZA WITH FIDDLEHEADS, AVOCADO CHUNKS & CHARRED ASPARAGUS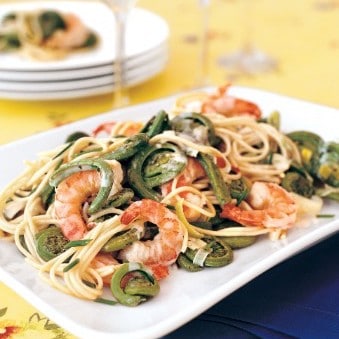 SPAGHETTINI WITH FIDDLEHEADS & SHRIMP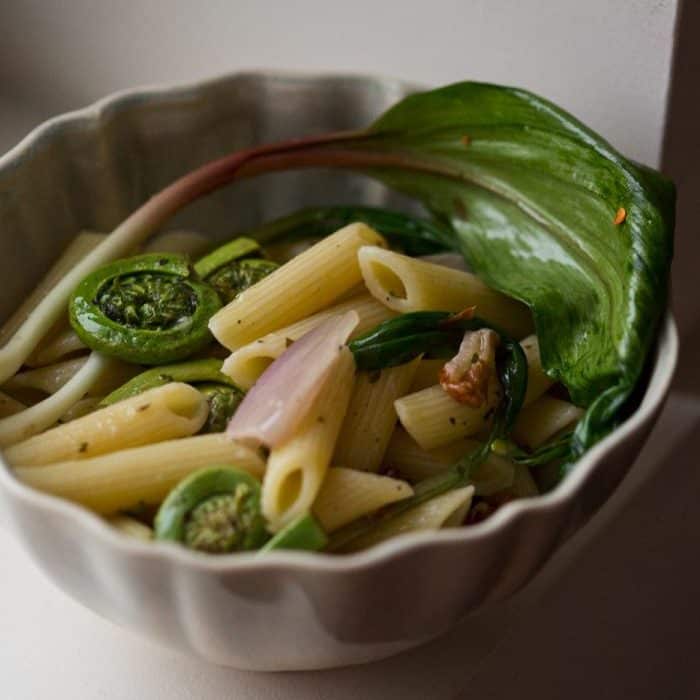 SAUTEED FIDDLEHEAD FERN PASTA
FIDDLEHEADS WITH MUSHROOMS & PANCETTA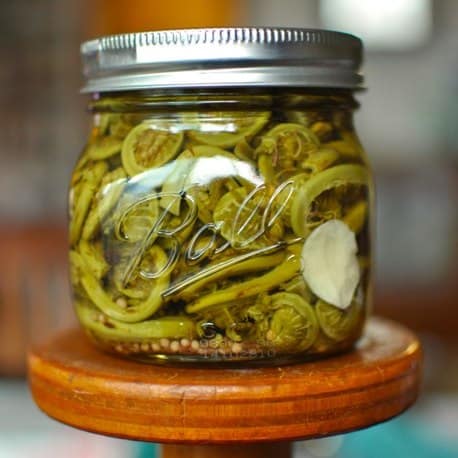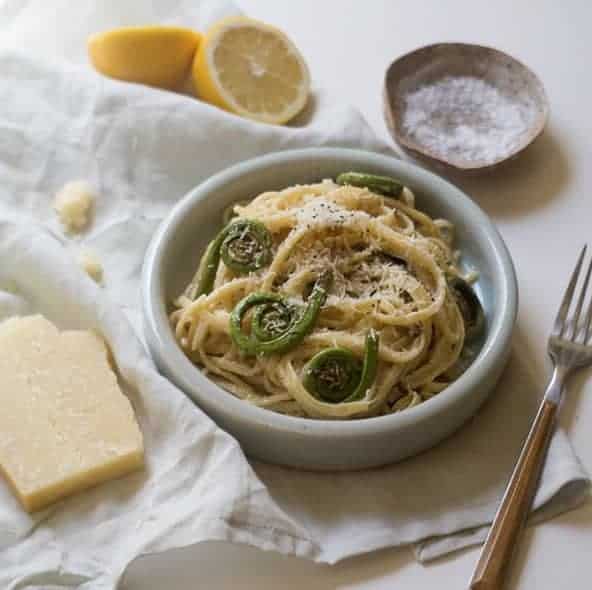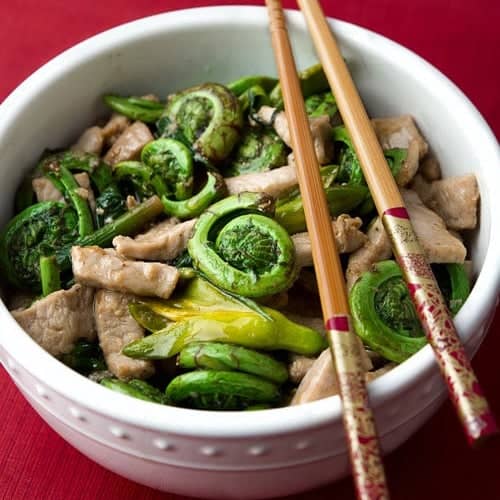 FIDDLEHEADS STIR FRY WITH PORK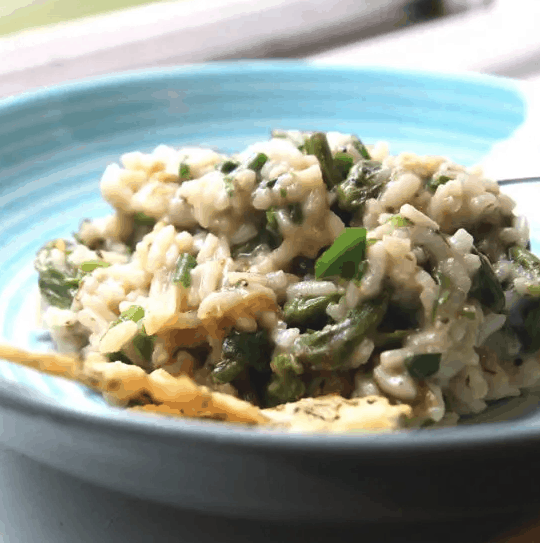 SPRING ONION FIDDLEHEAD RISOTTO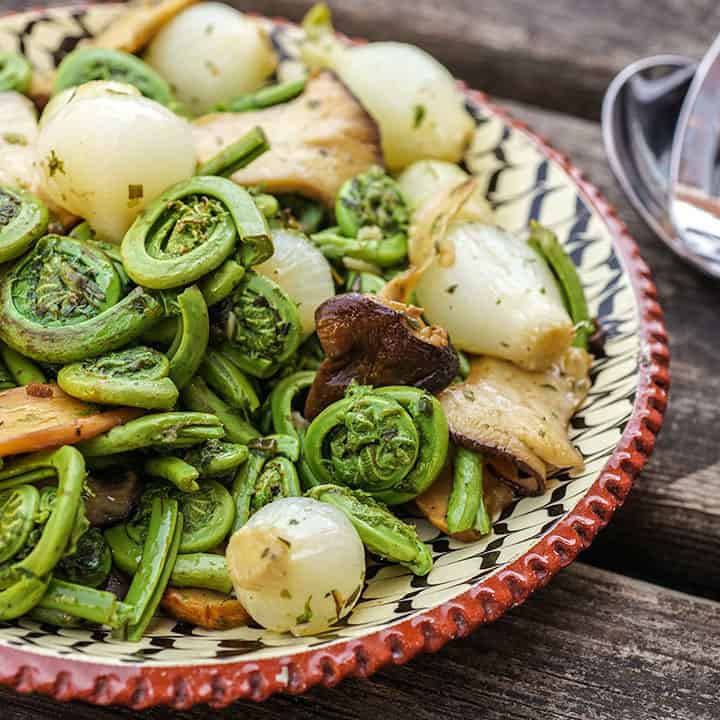 FIDDLEHEADS WITH MUSHROOMS & QUEBEC HERBS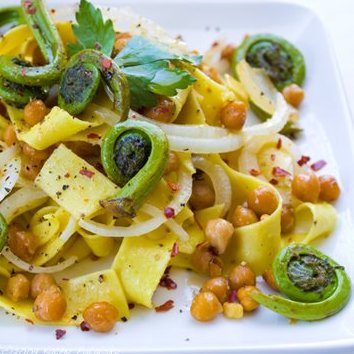 SPICY SWEET FIDDLEHEAD CHICKPEA PASTA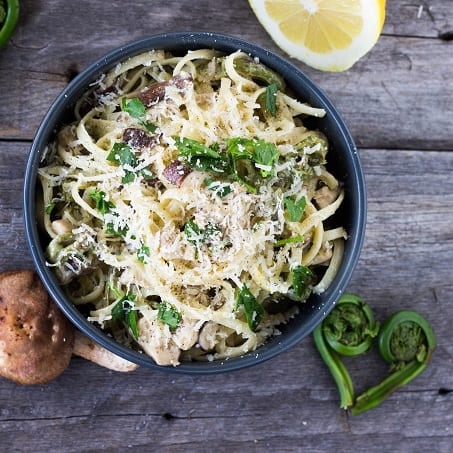 LEMONY FIDDLEHEAD AND MUSHROOM LINGUINE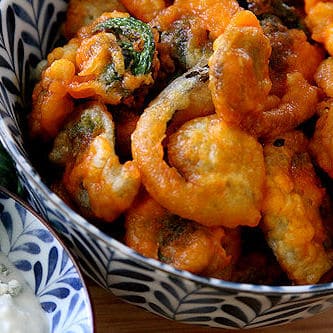 FRIED BUFFALO FIDDLEHEADS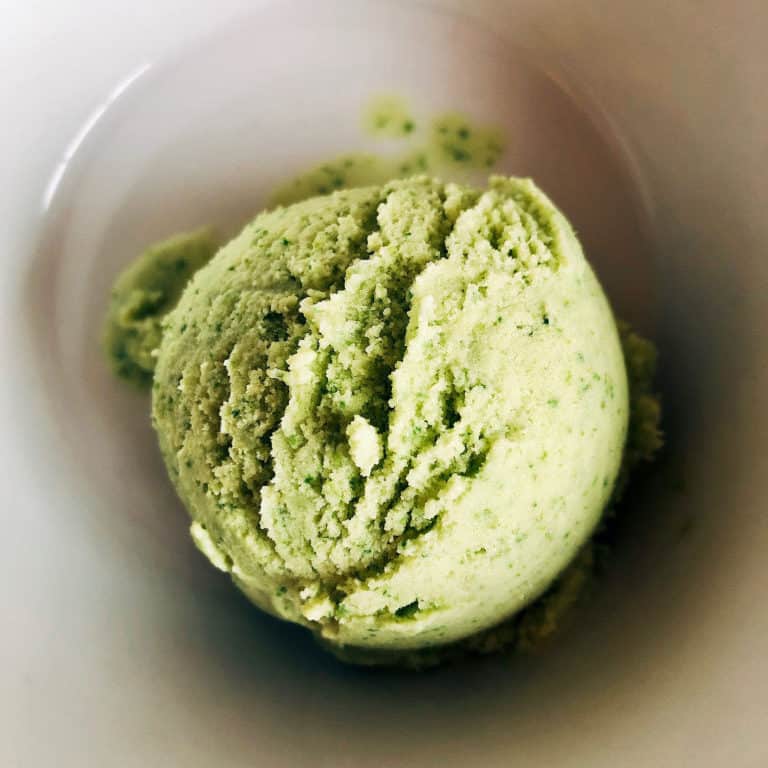 FIDDLEHEAD FARMHOUSE CHEDDAR TART WITH LEEKS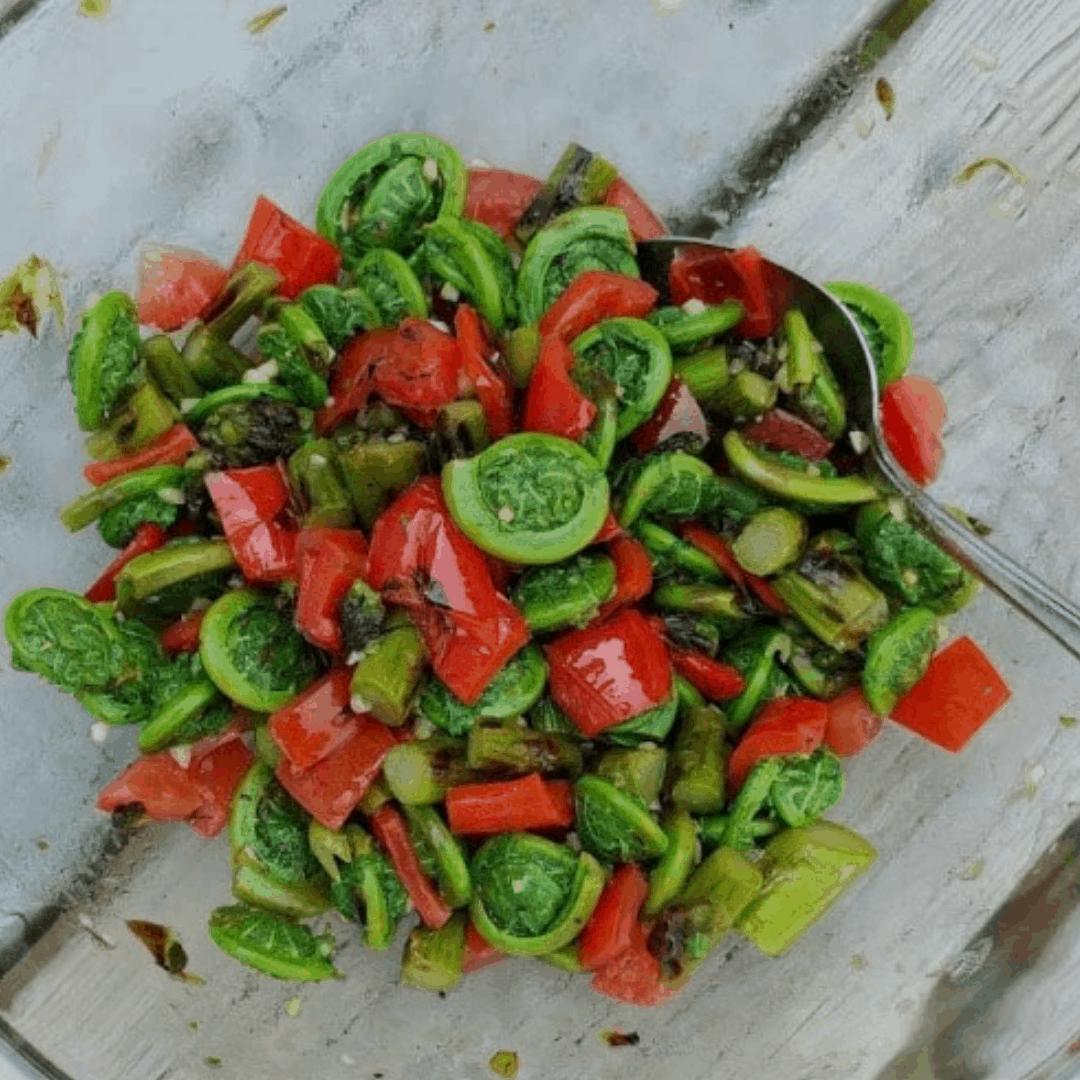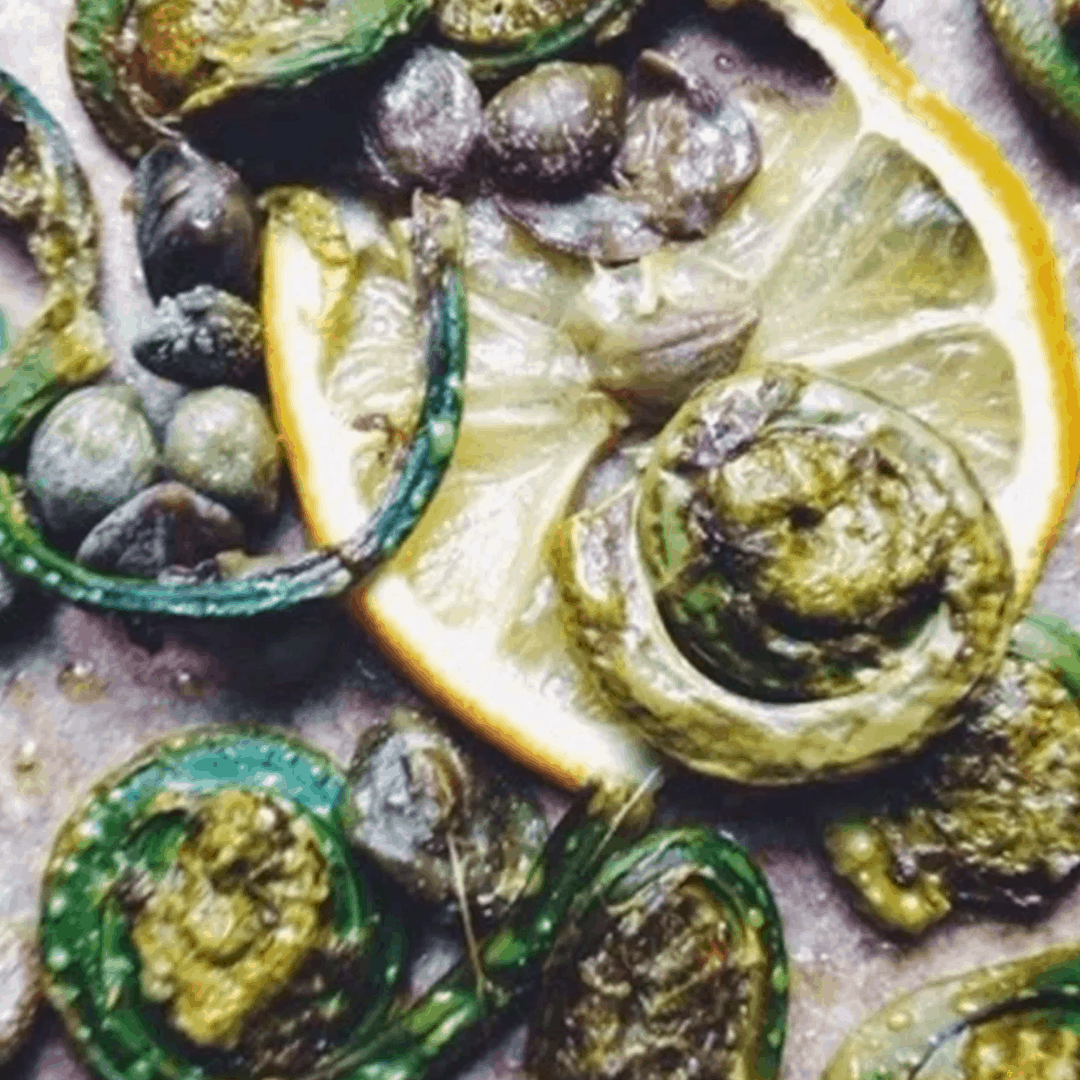 OVEN-ROASTED FIDDLEHEADS WITH CAPERS & LEMONS
MUSHROOM BROTH WITH FIDDLEHEADS
SPRING SALAD WITH FIDDLEHEADS & BLACKBERRY VINAIGRETTE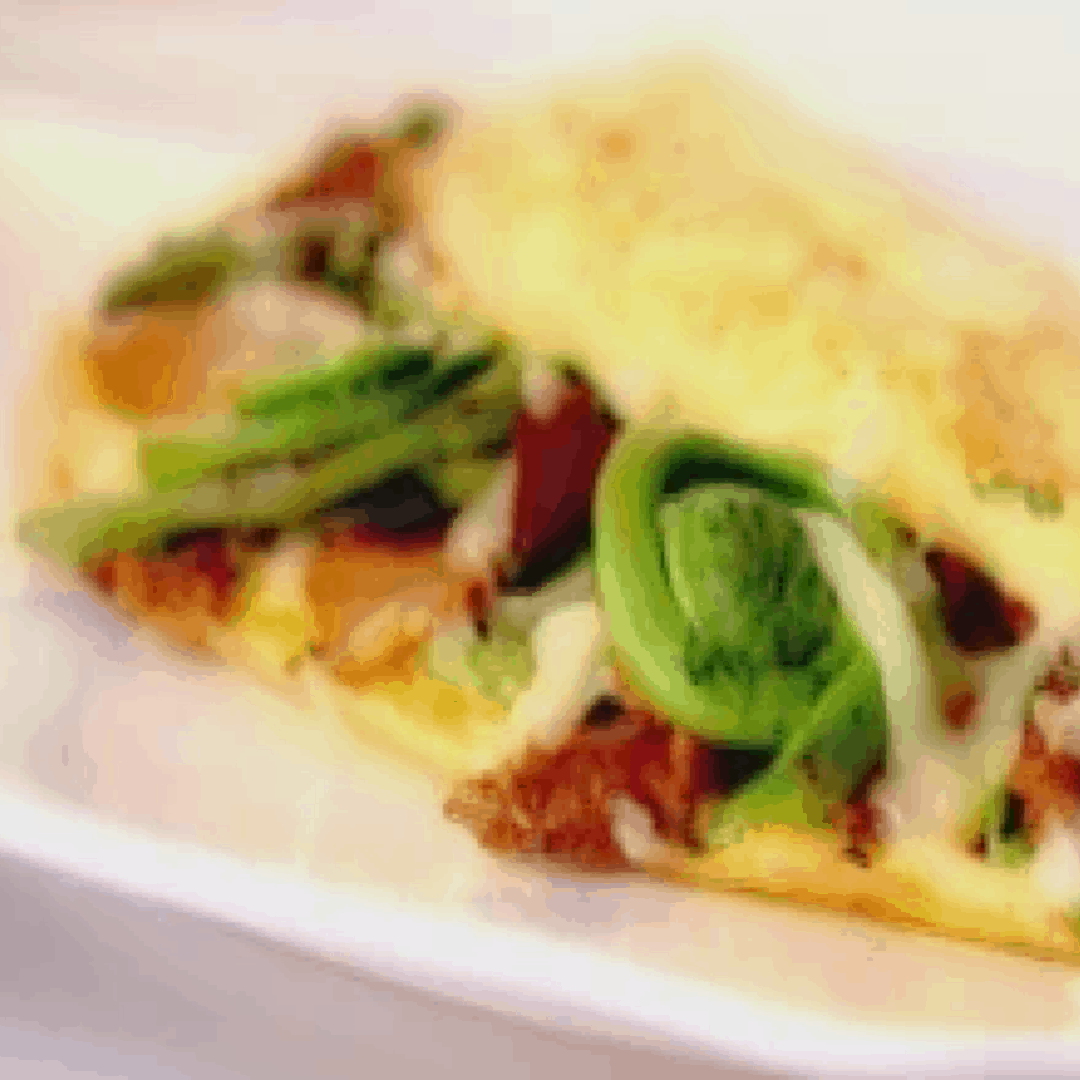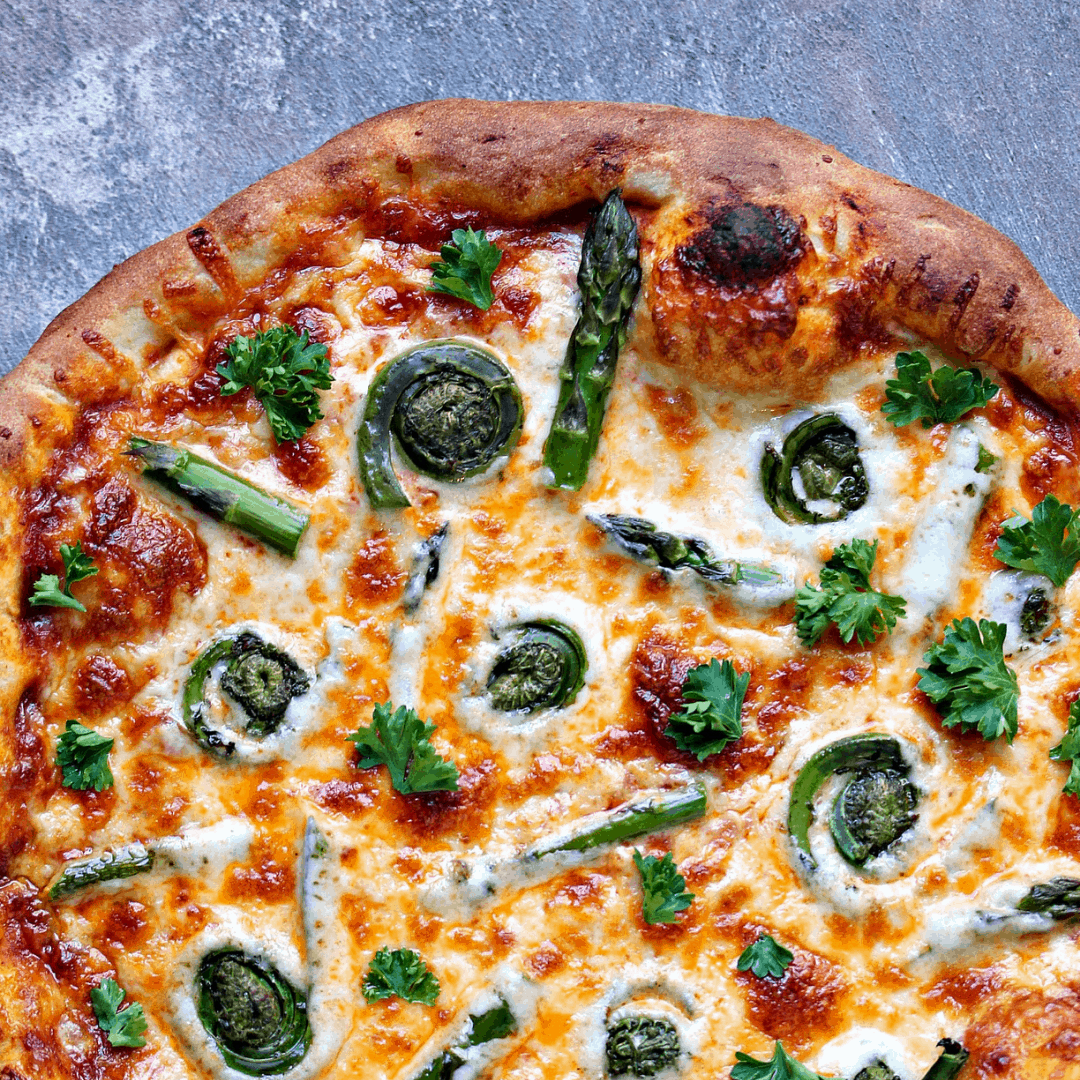 EASY FIDDLEHEAD & ASPARAGUS PIZZA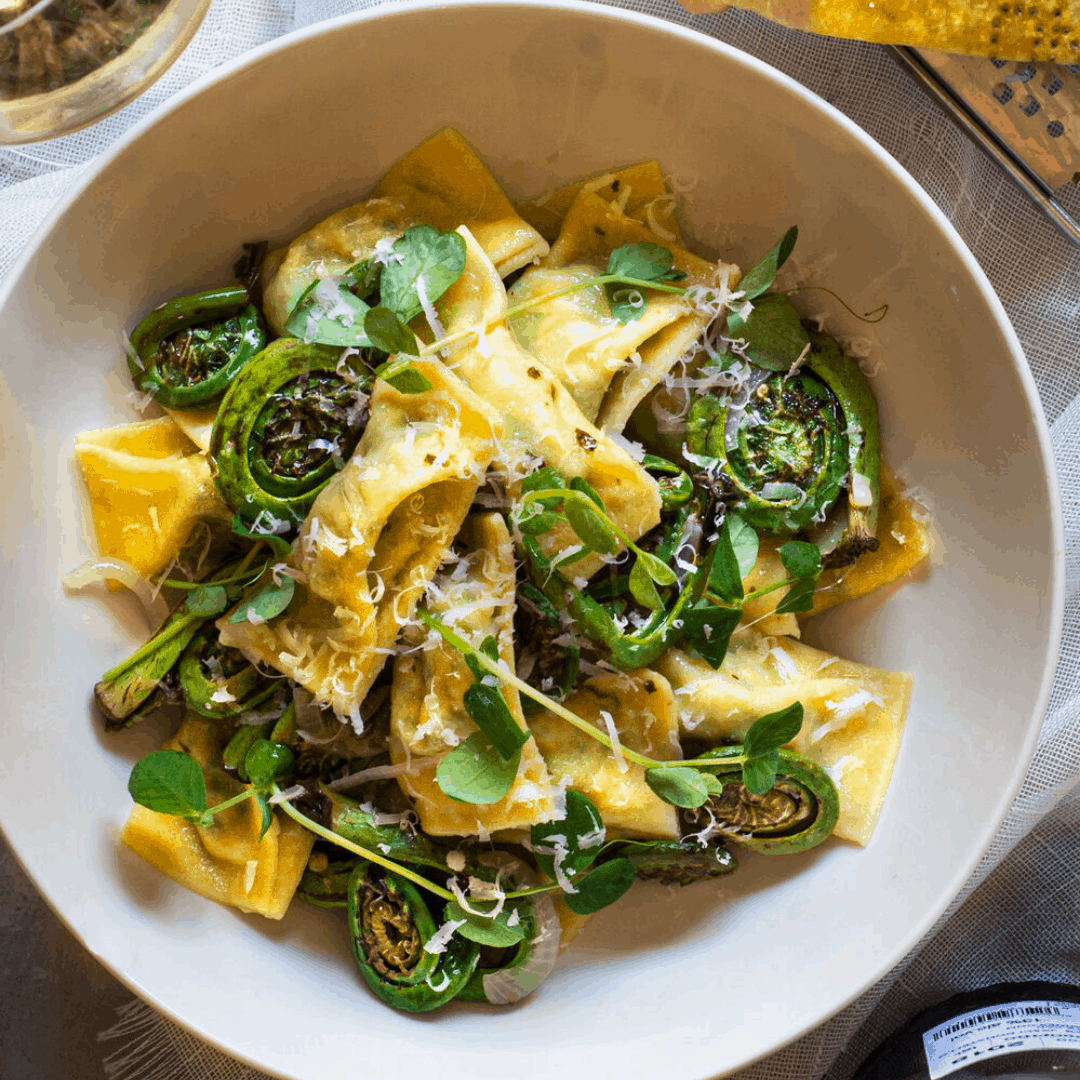 RICOTTA AGNOLOTTI WITH SAUTÉED FIDDLEHEAD FERNS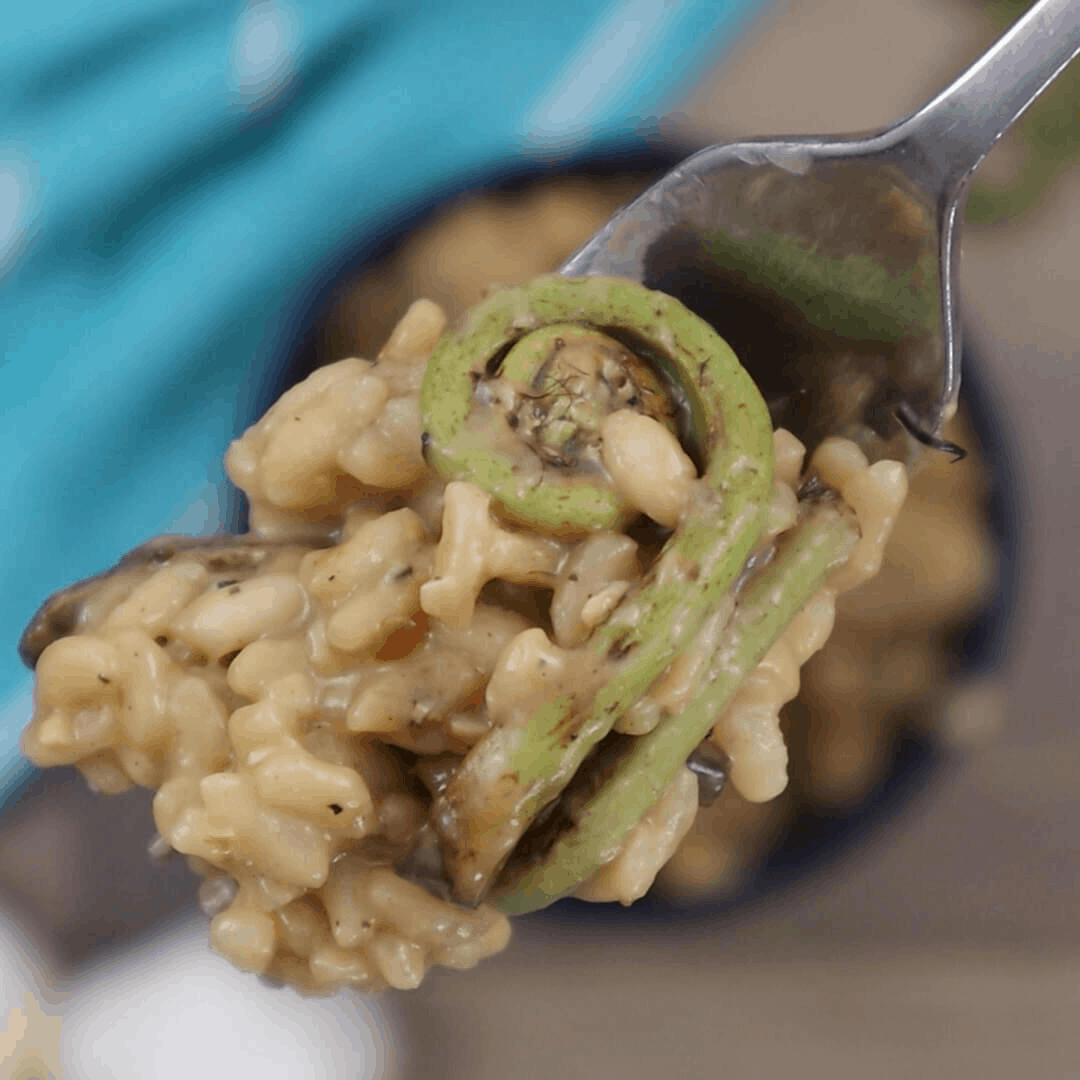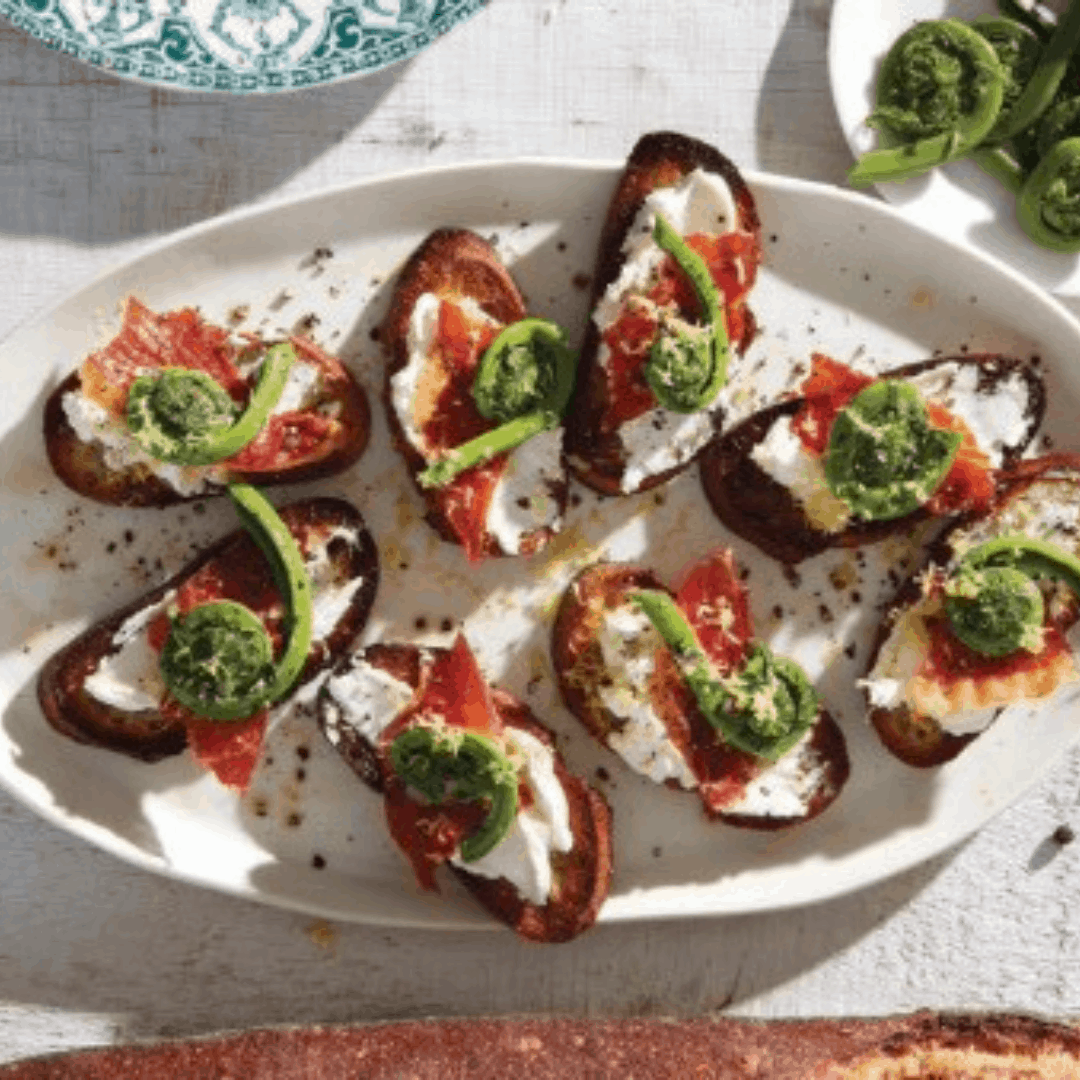 FIDDLEHEADS & PROSCIUTTO PINWHEELS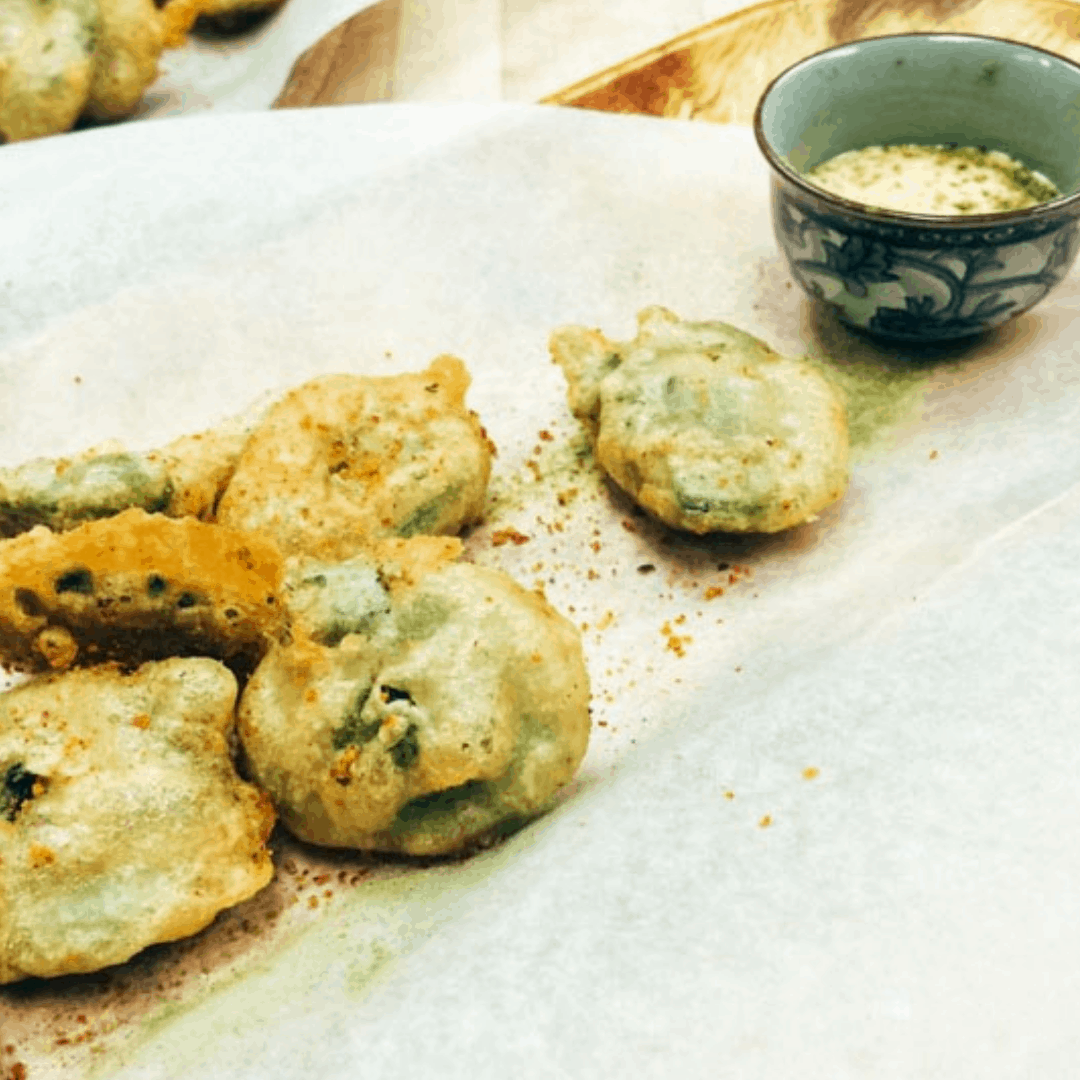 BEER BATTERED FIDDLEHEADS RECIPE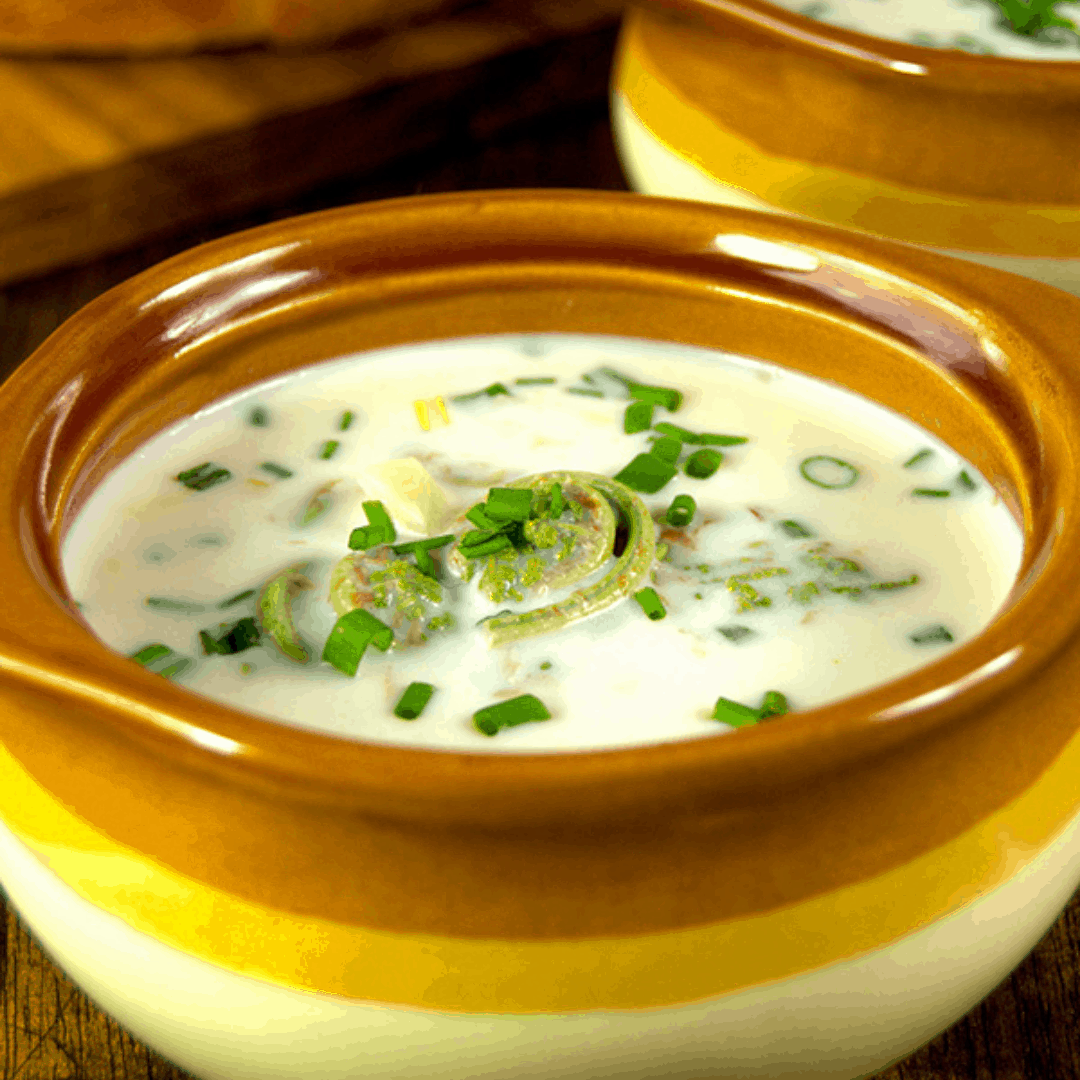 CREAMY FIDDLEHEAD SOUP WITH CHIVES
BEEF TENDERLOIN, EINKORN, & FIDDLEHEADS WITH HORSERADISH-YOGURT CREAM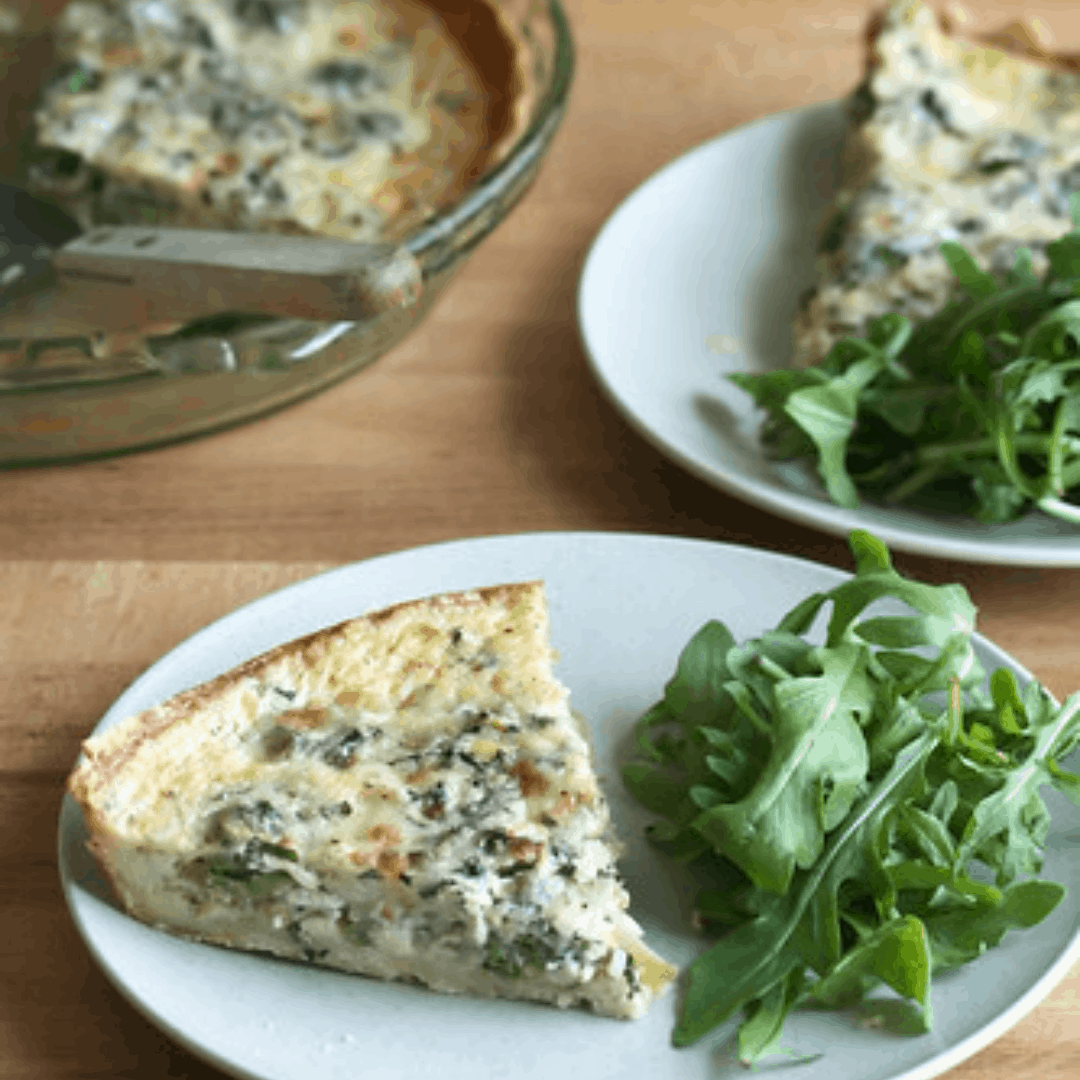 SPRING LEEK AND FIDDLEHEAD QUICHE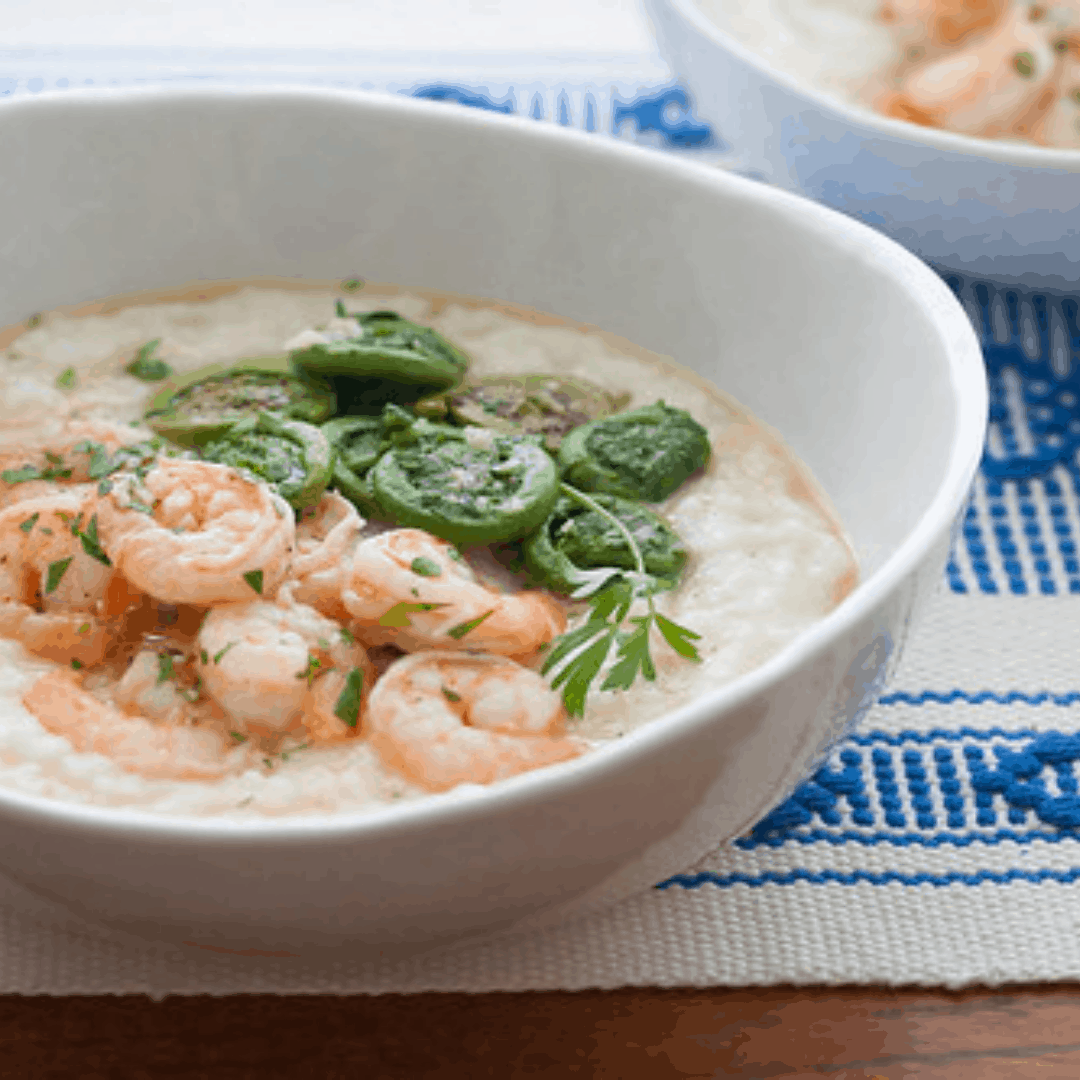 LEMON-GARLIC SHRIMP & GRITS WITH FIDDLEHEADS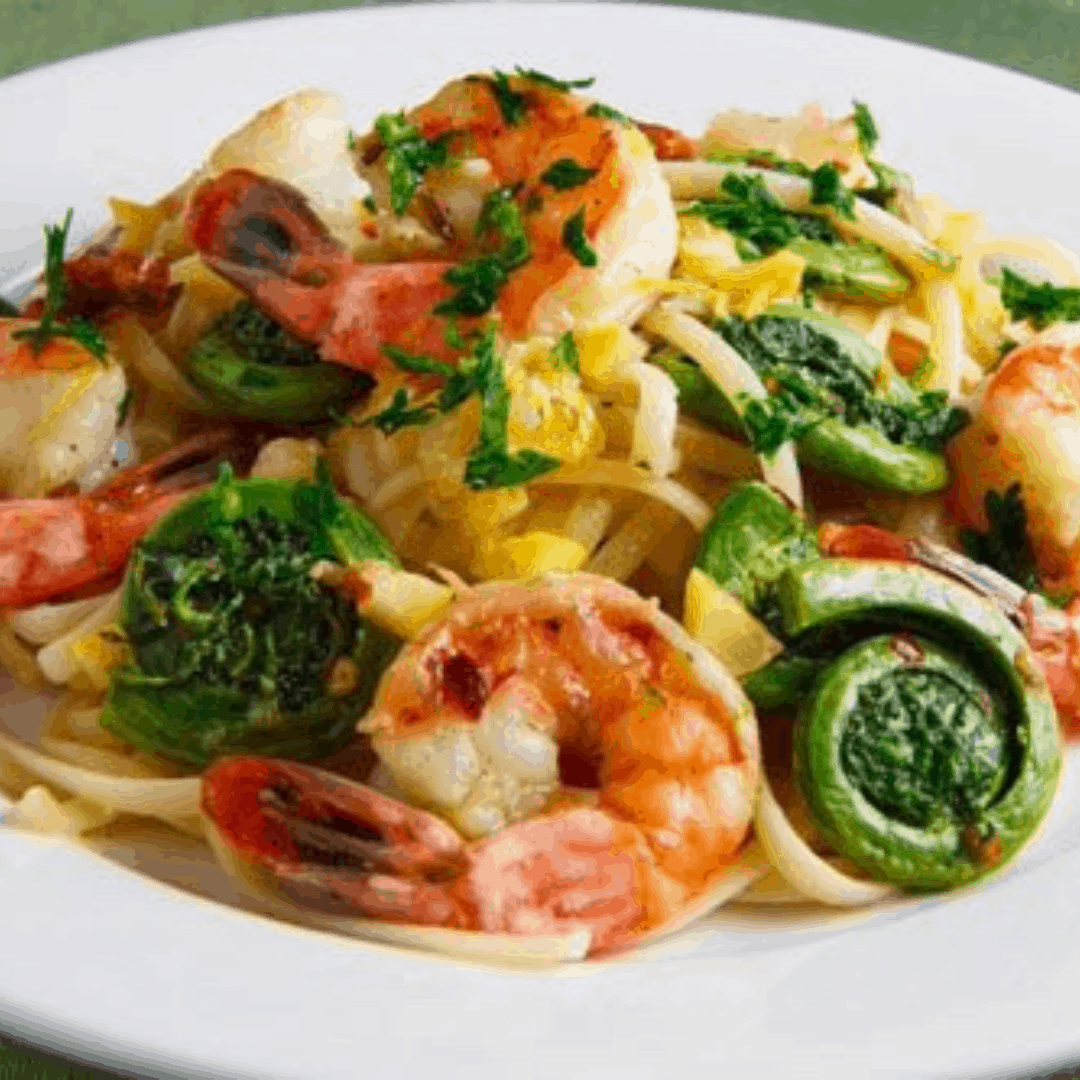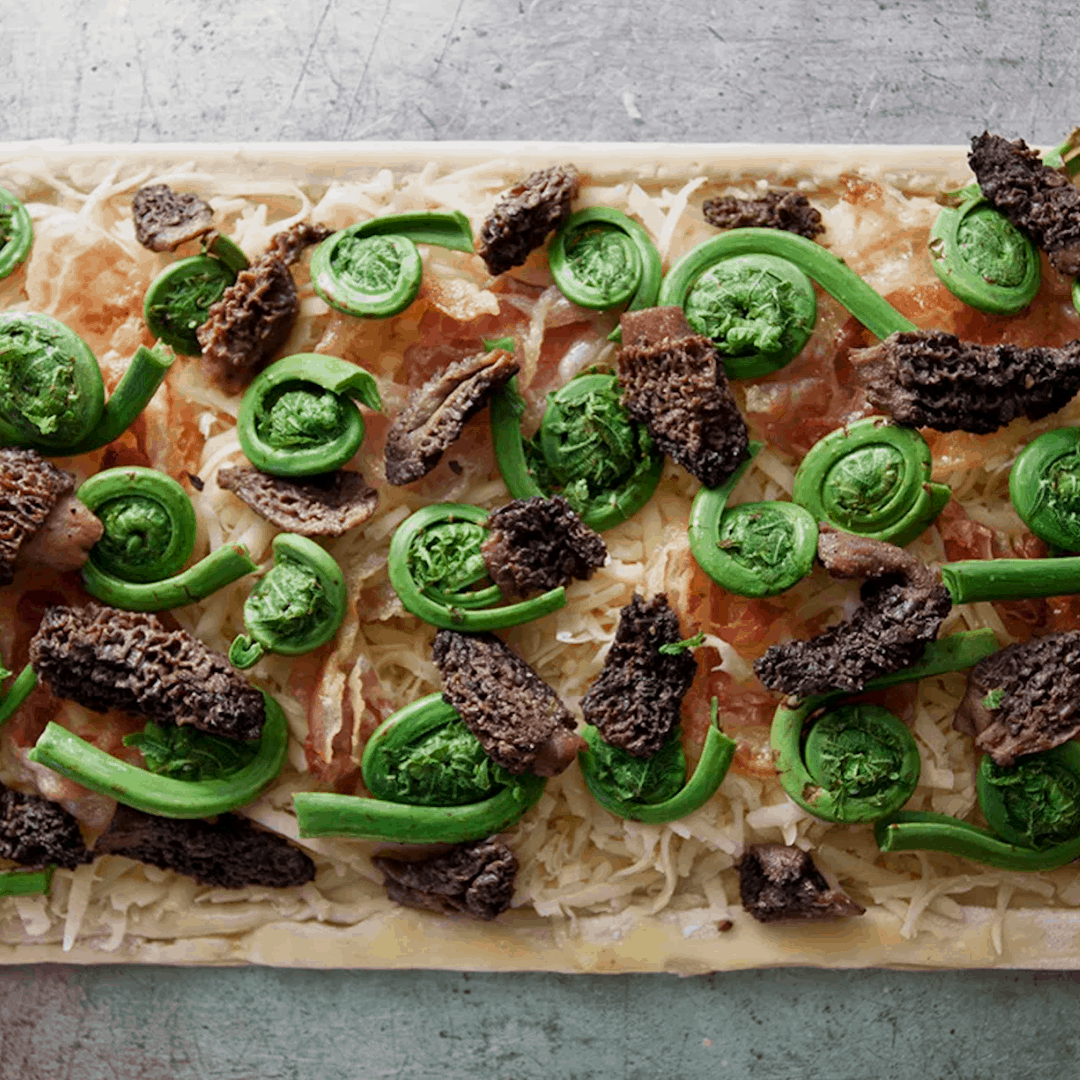 MOREL, FIDDLEHEAD & PANCETTA TART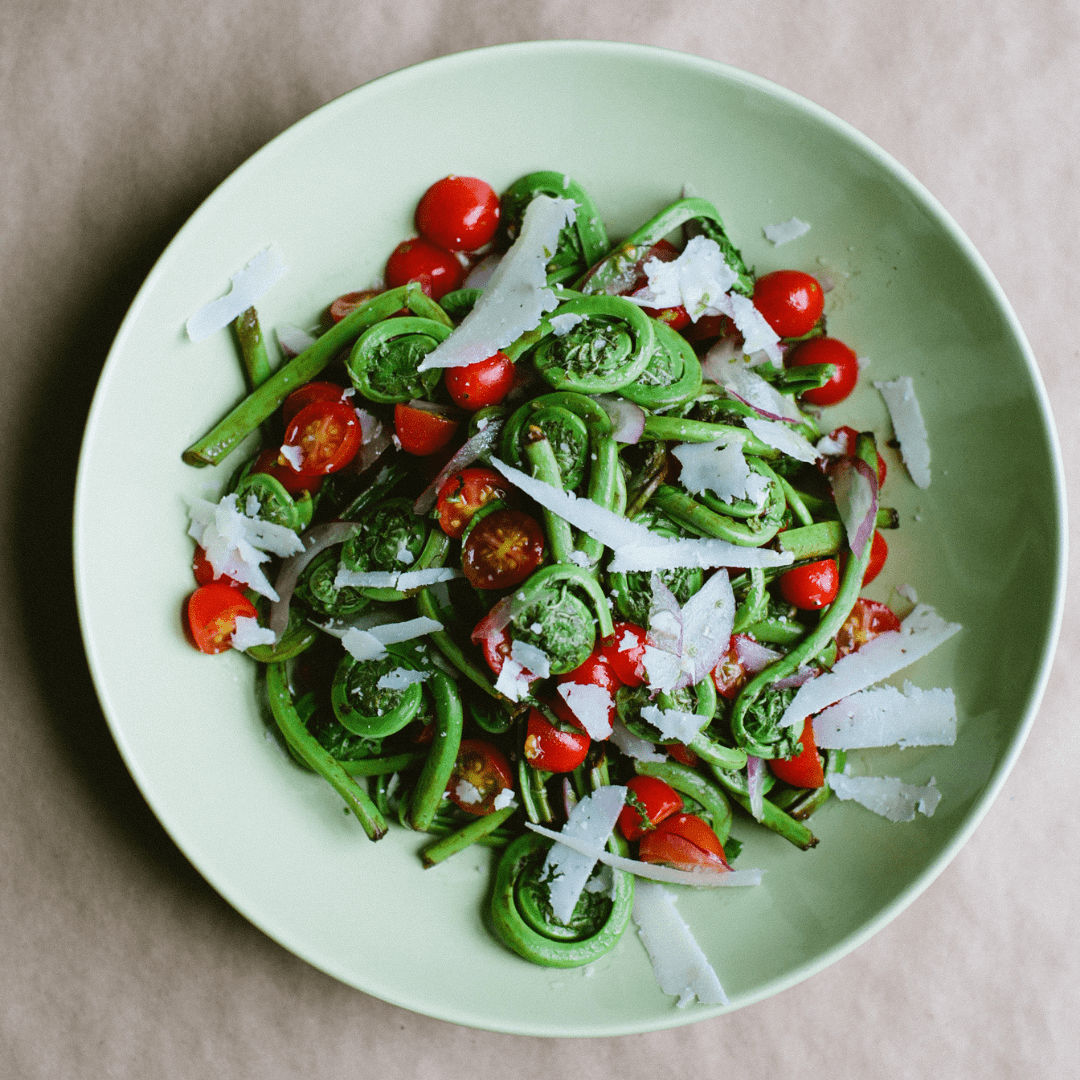 FIDDLEHEAD & TOMATO SALAD WITH PECORINO