Our mission is to connect people with nature through foraged, wild fiddleheads.
Norcliff Farms was established in 1973 by Nicolas Secord. What began as a small venture to local communities became a national mission. Though the business has grown, our commitment to sustainable foraging and fresh preservative-free wild fiddleheads has not changed. We remain a family run business and fresh is our ancestry.
We believe food is more than just what is on your plate, it is a way to connect with nature. Every meal is an opportunity, and we want to be your source of connection.
You can expect our fiddleheads on your grocery shelf as quickly as 30 hours from harvest. Our fiddleheads are from the earth to your plate.
 Our fiddleheads are wild and handpicked, one by one. We care about our product, and prudently monitor our fiddleheads from harvest to your plate to ensure fresh, always.
We never use pesticides, herbicides or any type of preservative. The window to forage fiddleheads is wildly short. After just a few days in their beautiful unfurled state, the ostrich fern matures and becomes inedible.
We are proud to share with you the nutritional benefits, delicious flavour and unsurpassed quality of our fiddleheads.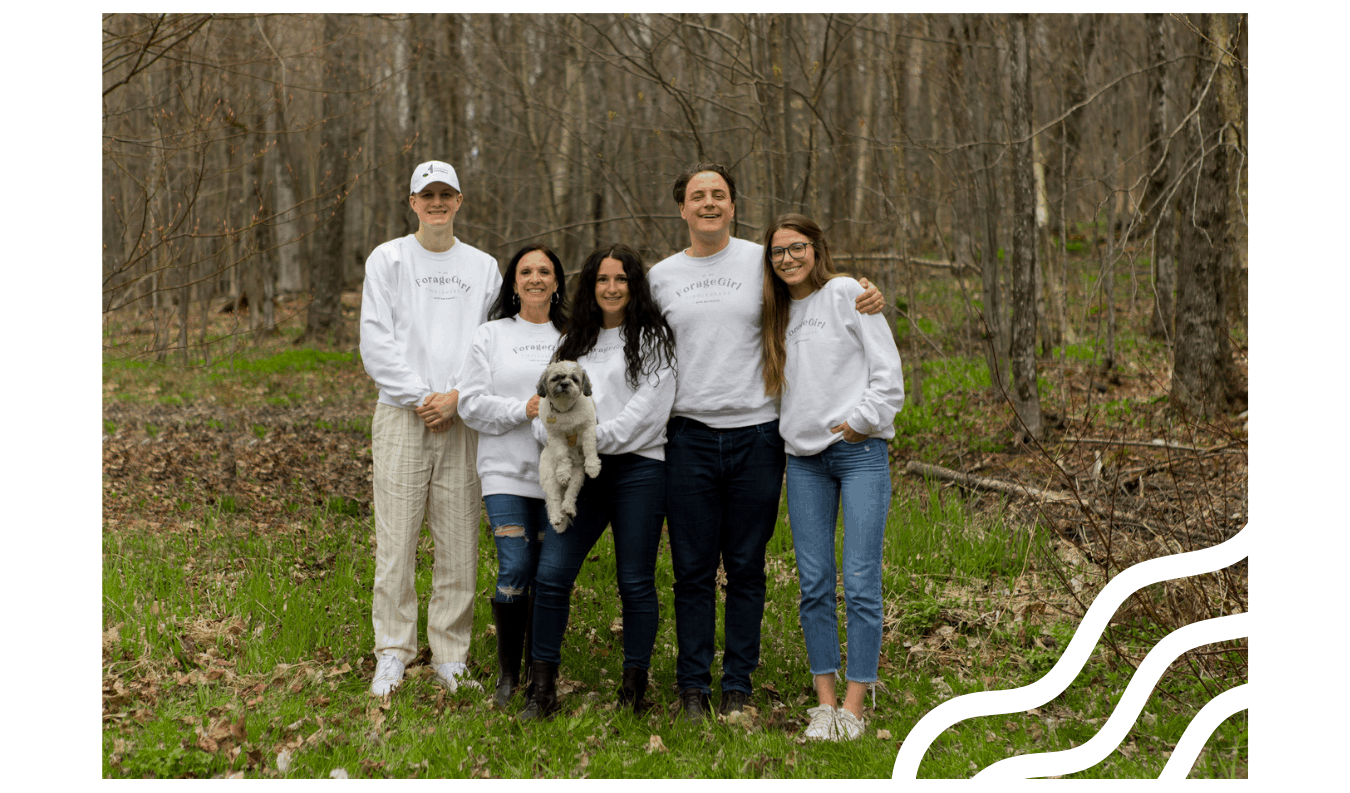 2021 Sales & Logistics team, ForageGirl Fiddleheads
Nick was 4 years old when he and his family crossed the Atlantic Ocean to Halifax. The plan was to arrive in Toronto via CN Rail but his father only had enough money to make it to Saint John, New Brunswick. There became their new home.
Growing up in Saint John, Nick loved to fish. Fishing is all he wanted to do when he stumbled upon the business of foraging fiddleheads. It was a fun lighthearted deal with a friend who ran the local Dominion grocery store, "you pick fiddleheads for my store, and I'll take you fly-fishing on the Restigouche River". They had a deal.
A year later, Nick received a phone call from another grocery-chain, Atlantic Wholesalers. They heard Nick supplied Dominion with fiddleheads and wanted to place their order. "I don't supply fiddleheads, I only picked them so I could go fishing!"
From that, the business was born. But, what if people didn't know about these little vegetables that pack such a nutritional punch and are also wildly delicious? And if people wanted fiddleheads, how were they to get them?
It took time and true conviction before fiddleheads became sought after. Nick recalls back in the 70s one of his first orders from a grocery store, 50 cases of fiddleheads sold on consignment. He would only get paid for what he sold. 49 cases were unsold and returned! People really didn't know what these crazy little things were in the produce aisle.
Undaunted, Nick pressed on. He had conviction if people were to just try fiddleheads once, they would be hooked like he was. Boy, was he right.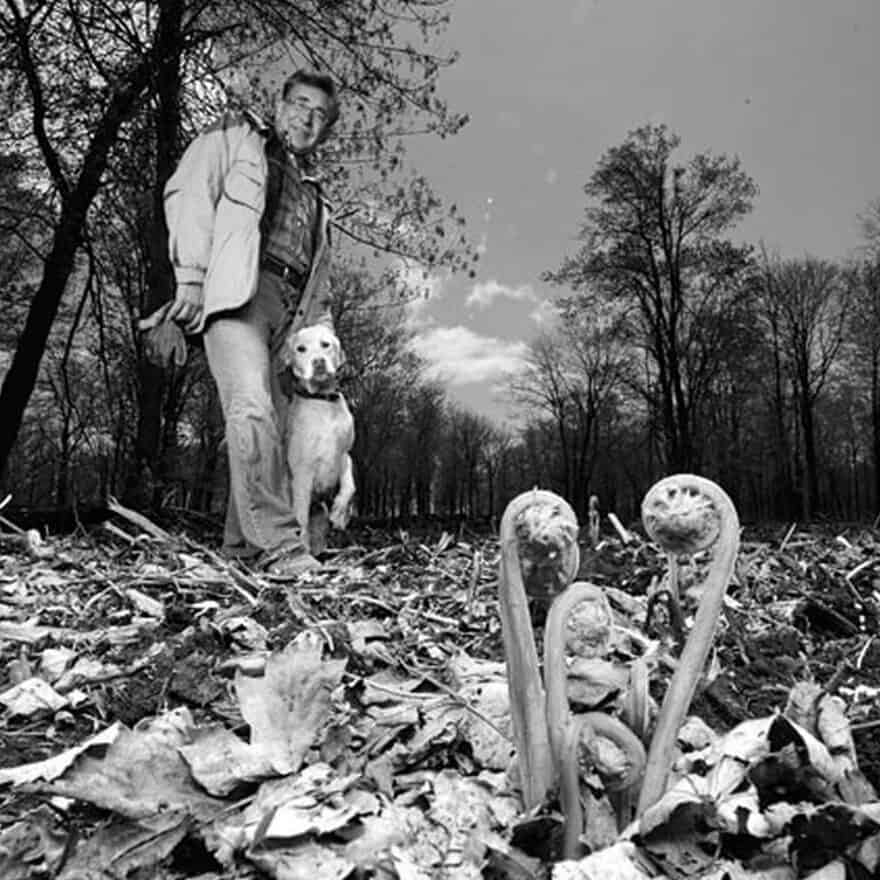 Nina Secord, Head of Production
Nina and Nick met in 2003 and became partners in life and business. After 23 years in the medical field, Nina found herself slowly becoming more and more involved in the fiddlehead business. Eventually, it came to the point where Nina was faced with the dilemma, will she leave the medical world and leap into farming? Norcliff Farms was fortunate she did. Though Nina did not have experience in the realm of business, she had experience helping people, and that's exactly what she did with the business.
Nina initiated the annual culinary competition "So you think you can cook?" where chefs around the world submitted their fiddlehead recipes, with a select few invited to a formal cook-off in front of celebrity judges. All proceeds go back to local communities and foundations.
In 2008, Nina and Nick transplanted millions of fiddleheads to their home and farm in Port Colborne, Ontario, making it the first fiddlehead farm in North America. They quite truly live, breathe, and walk amongst fiddleheads every day.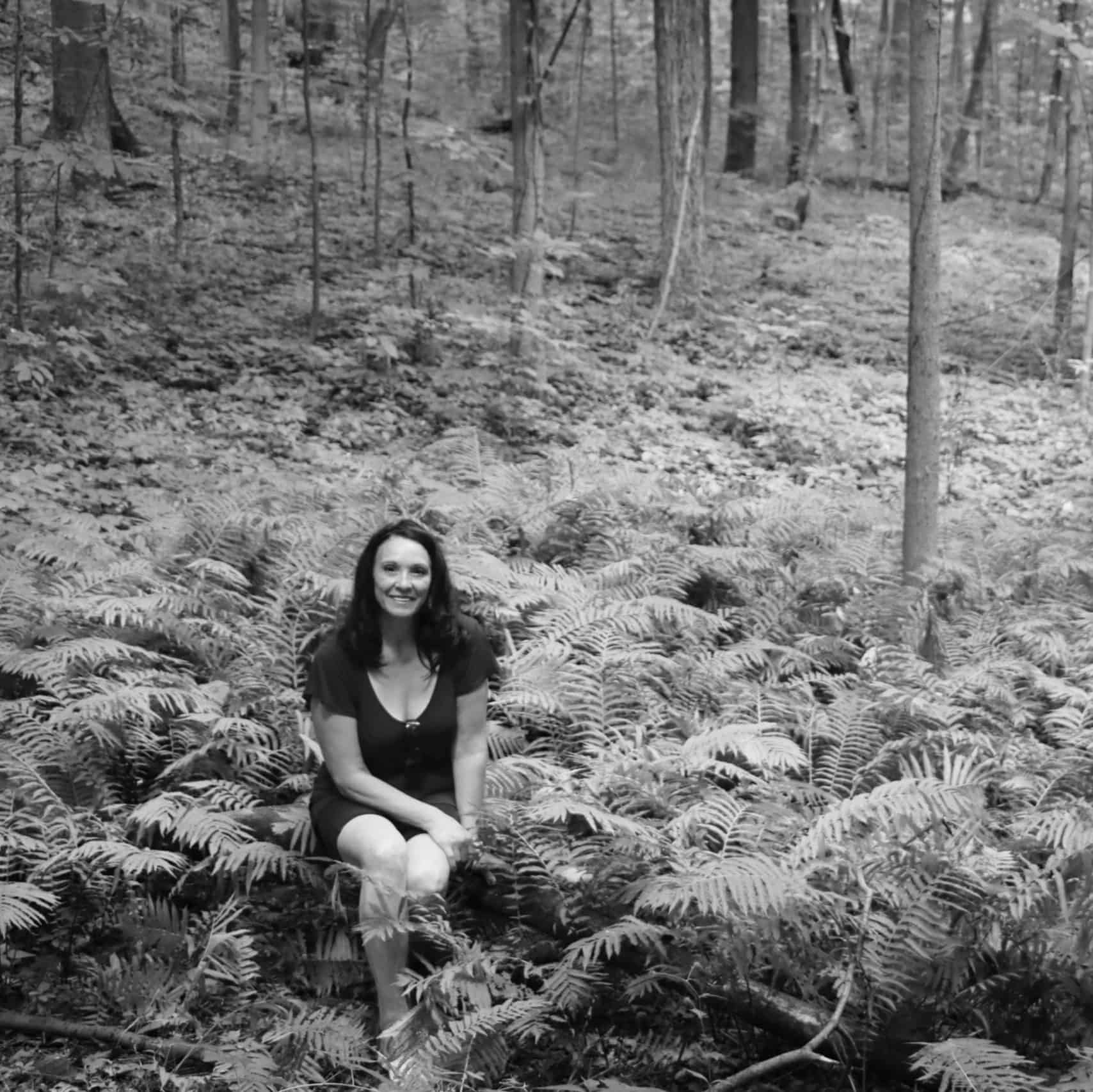 Brittany Maranger, President
Brittany's background is a bit different than the average farmer. Prior to agriculture, she had a successful career in finance, but it simply wasn't her passion. Brittany always had great interest in the family business and felt good about the work she did to bring fiddleheads to the market.
For 10 years Brittany knew there would be a day she would trade her high heels for boots, and make the move from finance to farming. Brittany believes in eating local whole foods, connecting with nature and making memories over a meal.
Brittany dreams of growing the family business to allow everyone, everywhere, the opportunity to put fresh fiddleheads on their plate.